Amanda Lee Caskie
WHOLE BEAUTY
HAIR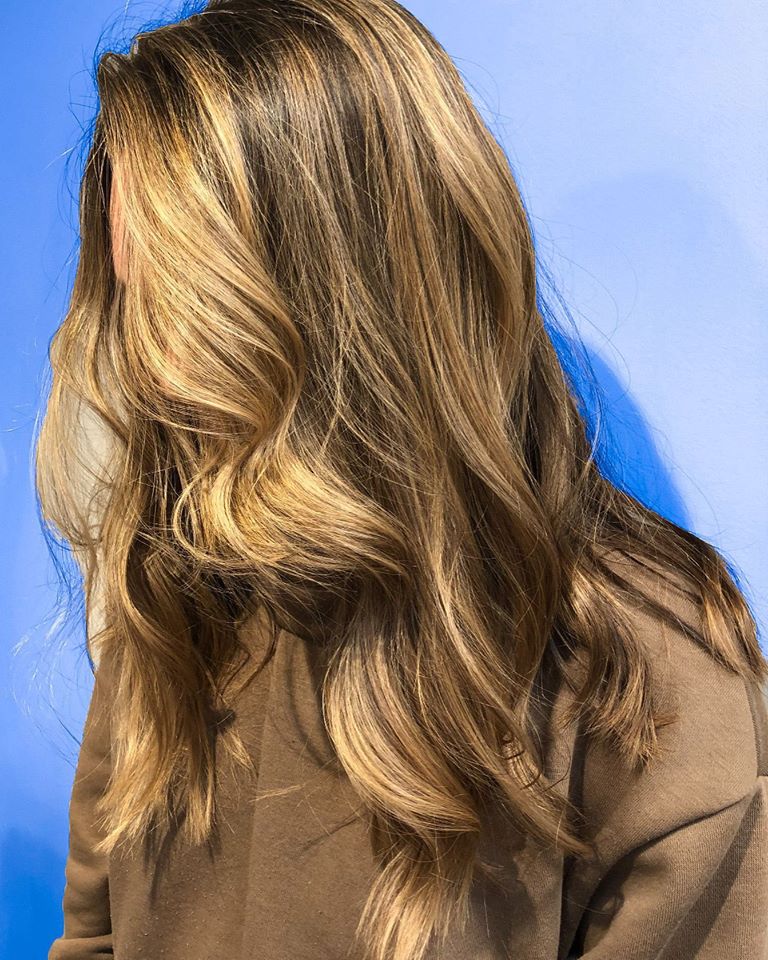 HAIRSTYLIST * EDUCATOR
DUE TO COVID-19 PARLOUR WILL BE CLOSED UNTIL FURTHER NOTICE. STAY TUNED FOR UPDATES
I HAVE BEEN A HAIRSTYLIST FOR 17 YEARS. I HAVE BEEN LUCKY TO HAVE WORKED FOR MYSELF IN MY OWN SALON ENVIRONMENT FOR THE MAJORITY OF THOSE YEARS AND IN MARCH 2019 I JOINED THE WONDERFUL PARLOUR SALON FAMILY. TO BOOK WITH ME AT PARLOUR CLICK THE LINK BELOW OR FEEL FREE TO CALL THEM DIRECTLY.
I HAVE ALSO BEEN IN EDUCATION FOR THE LAST 1O YEARS OF MY CAREER. A PATH WHICH HAS LED ME ON MANY ADVENTURES AND TRAVELS. FROM BEHIND THE CHAIR, IN SALON, ON STAGE AND AT THE WELLA STUDIO IN TORONTO, I GET TO SHARE THE AMAZING WORLD OF WELLA AND GHD PROFESSIONALS. INTERESTED IN SOME EDUCATION? SEND ME A MESSAGE AT AMANDACASKIEHAIR@GMAIL.COM.
PARLOUR SALON
6 Ossington Ave
Toronto, ON
M6J 2Y7
(647) 345-6663
YOGA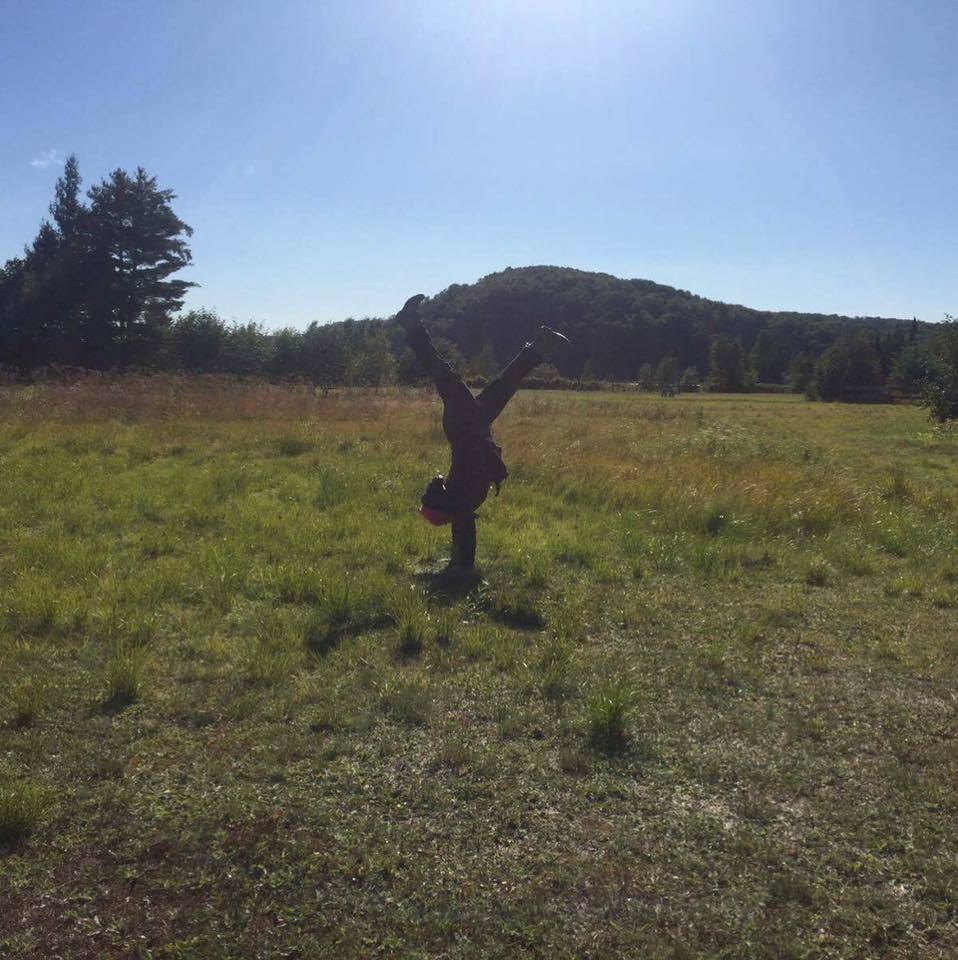 CERTIFIED AND INSURED ASHTANGA BASED VINYASA YOGA TEACHER
200 HR YTT RYS
20 HR Chakra Yoga YTT
COVID 19 HAS US ALL AT HOME AND ON EDGE. I AM WISHING YOU ALL THE BEST AND GOOD HEALTH. I WILL BE HOSTING FREE ONLINE FACEBOOK LIVE CLASSES. See the link below in upcoming classes.
PRIVATE OFFERINGS
If you would like to do one on one virtual yoga via facetime or Skype.
$25 for one session.
$100 for 5
email AMANDALEECASKIE@GMAIL.COM for more info or to book.
Upcoming Classes