Amanda Lee Caskie
Whole Beauty
HAIR
HAIRSTYLIST * COLOURIST * EDUCATOR
I HAVE BEEN A HAIRSTYLIST FOR 17 YEARS. I HAVE BEEN LUCKY TO HAVE WORKED FOR MYSELF IN MY OWN SALON ENVIRONMENT FOR THE MAJORITY OF THOSE YEARS AND IN MARCH 2019 I JOINED THE WONDERFUL PARLOUR SALON FAMILY. TO BOOK WITH ME AT PARLOUR CLICK THE LINK BELOW OR FEEL FREE TO CALL THEM DIRECTLY.
I HAVE ALSO BEEN IN EDUCATION FOR THE LAST 1O YEARS OF MY CAREER. A PATH WHICH HAS LED ME ON MANY ADVENTURES AND TRAVELS. FROM BEHIND THE CHAIR, IN SALON, ON STAGE AND AT THE WELLA STUDIO IN TORONTO, I GET TO SHARE THE AMAZING WORLD OF WELLA AND GHD PROFESSIONALS. INTERESTED IN SOME EDUCATION? SEND ME A MESSAGE AT AMANDACASKIEHAIR@GMAIL.COM.
PARLOUR SALON
6 Ossington Ave
Toronto, ON
M6J 2Y7
(647) 345-6663
YOGA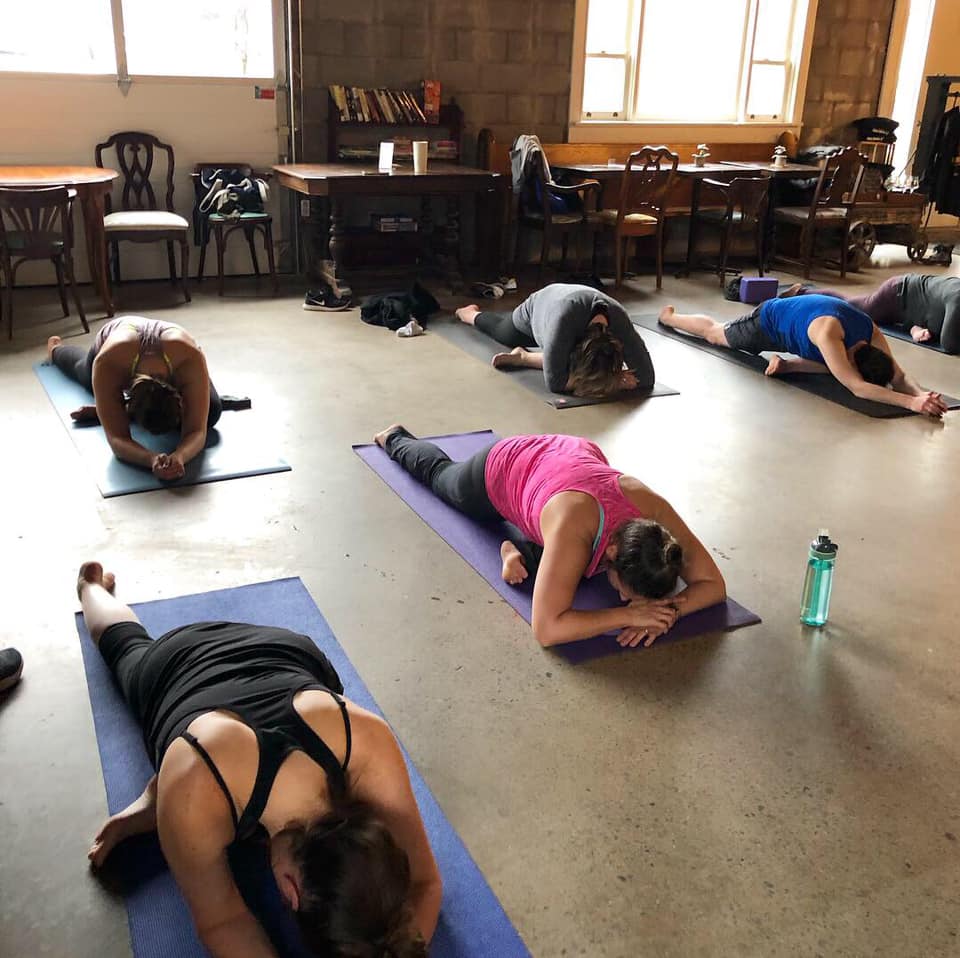 CERTIFIED * INSURED * ASHTANGA BASED VINYASA YOGA TEACHER
200 HR YTT RYS
20 HR Chakra Yoga YTT
UPDATE!!! THIS SPRING I WILL BE TAKING A LOVELY TRAINING WITH MICHELLE TAMBLYN SABO FROM AHIMSA YOGA CALLED GODDESS FLOW! AS I AM EXTREMELY EXCITED FOR THIS PERSONAL JOURNEY OF GROWTH AND CONNECTION WITH MY DIVINE FEMININE SELF, I ALSO CAN NOT WAIT TO SHARE IT WITH YOU! STAY TUNED
Upcoming Classes
REIKI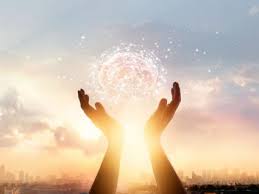 CURRENTLY ENROLLED IN THE ROCK STORE REIKI JOURNEY! STAY TUNED FOR UPDATES AND AS USUAL IF YOU HAVE ANY QUESTIONS PLEASE FEEL FREE TO SEND ME AN EMAIL AMANDALEECASKIE@GMAIL.COM
Reiki is a Japanese technique for stress reduction and relaxation that also promotes healing. It is administered by "laying on hands" and is based on the idea that an unseen "life force energy" flows through us and is what causes us to be alive. If one's "life force energy" is low, then we are more likely to get sick or feel stress, and if it is high, we are more capable of being happy and healthy.
The word Reiki is made of two Japanese words - Rei which means "God's Wisdom or the Higher Power" and Ki which is "life force energy". So Reiki is actually "spiritually guided life force energy."
A treatment feels like a wonderful glowing radiance that flows through and around you. Reiki treats the whole person including body, emotions, mind and spirit creating many beneficial effects that include relaxation and feelings of peace, security and wellbeing.